---
Gorgeous 60+ Celebrities Who Are Still Going Strong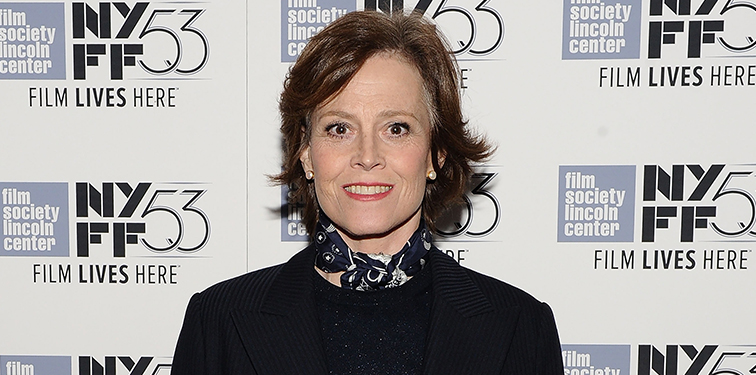 Check Out These Beauty 60+ Celebrities
Age is just a number and really has absolutely nothing to do with how you look or feel or even how successful you are in your life goals. Let's take a look at eight of the hottest female 60+ celebrities, over the age of 60, who are still "going strong" and looking fabulous at the same time.
1. Sigourney Weaver
This science fiction actress and film producer continues to enthral her Hollywood fans, both on and off the big screen, at the age of 66. Weaver's debut was a relatively minor character in the Woody Allen film Annie Hall, which was released in 1977.
After that, she quickly rose to prominence with her first major role as Ellen Ripley in Alien (1979). Three sequels followed and she received a Lead Actress Oscar nomination for Aliens in 1986. The sci-fi queen is also well known for her excellent performances in the blockbuster hits Ghostbusters (1984), Ghostbusters II (1989) and Avatar (2009).