---
Casseroles That Are Yummy… Not Boring!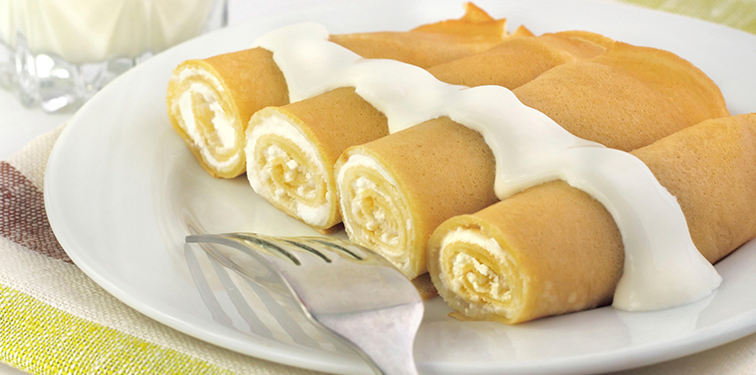 Yummy Casseroles You Have to Try
Casseroles can be effortless or elaborate, opulent or frugal; but the one thing they all have in common is the oven.
These casserole recipes can be served at different meals — everything from breakfast to dessert. I've collected these recipes over the years, tweaking them along the way, and I can tell you they are not your grandmother's casseroles.
Here are five incredible casseroles that are anything but boring:
1. Blintze Soufflé
I use this recipe as a side dish at virtually any meal, and everyone loves it! For those who don't know, a blintze is a thin rolled pancake (almost like a crepe) filled with cheese or fruit. I use cheese blintzes I find in the Kosher frozen food section of the supermarket for this recipe.
1/4 cup melted butter or margarine
12 ounces sour cream
4 eggs
1 teaspoon vanilla
6-8 blintzes, cut in half and thawed
1/4 cup sugar
2 tablespoons orange juice
Pour melted butter into oblong casserole dish and line with blintzes. Beat eggs well and add in vanilla, sugar, orange juice and sour cream. Beat again. Pour over blintzes.
Bake at 350 degrees for 45 minutes or until golden on top. Serves about six if you're serving other food as well.