---
9 Tips For Keeping Your Skin Healthy And Beautiful As You Age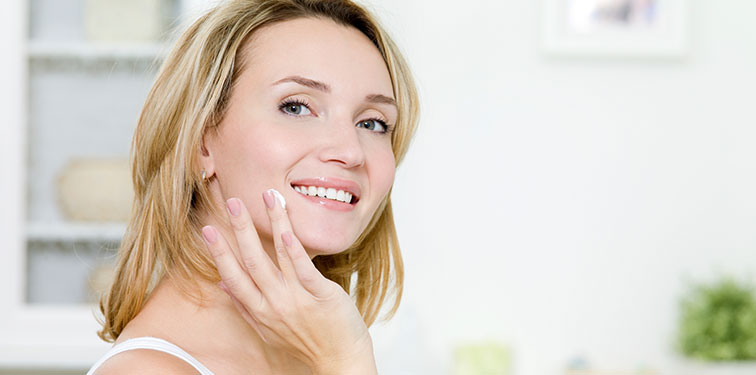 Stay Beautiful at Any Age
In 2009, Bahman Guyuron, MD, a plastic surgeon with Case Western Reserve University, led a team of doctors who studied identical twins. "The purpose of this study was to identify the environmental factors that contribute to facial aging in identical twins." 186 pairs of identical twins were studied during the Twins Day Festival in Twinsburg, Ohio.
The twins answered a wide-ranging questionnaire covering their daily habits, and then their pictures were taken. A group of random people, not knowing the pictures they were looking at were of twins, reviewed the images independently and recorded the differences they perceived in the twins' ages and their facial features. The team of physicians then correlated the answers against multiple factors.
The #1 finding from the study was that the twin who had extensive exposure to the sun without wearing sunscreen and who smoked were thought to look much older than the twin who didn't. Their faces were more wrinkled, they had more fine lines and their skin was blotchy.
You can believe I'll never go out in the sun again without sunscreen! And fortunately, I stopped smoking about 25 years ago.
Here are some tips various dermatologists recommend for keeping your skin healthy and youthful:
1. Moisturize and Protect
Use a daily moisturizer all over that has an SPF of 30 or higher. If you're going to be out in the sun for a while, apply a broad-spectrum sunscreen with SPF 30 that protects against both UVB and UVA rays. Reapply your sunscreen every two to three hours you're outdoors and if you're at the beach, when you come out of the water, whichever comes first.