---
8 Low Impact Exercises to Get You Moving and Smiling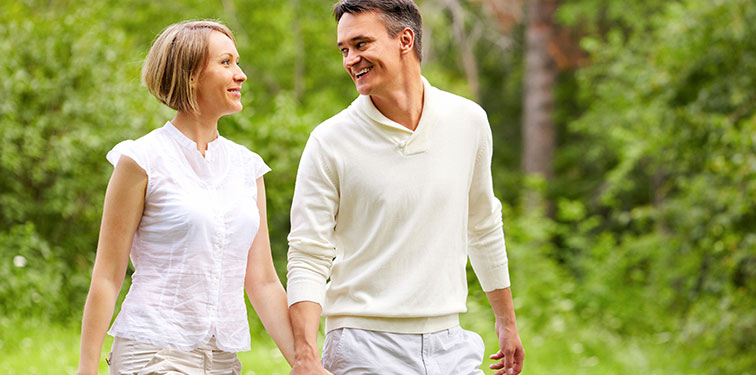 Try These Fun, Low Impact Exercises to Get You Moving
Exercising should be fun and invigorating, something that's easy to adopt as a lifestyle. Getting exercise, moving our bodies, and breathing fresh air should be something our bodies naturally crave.
It can be hard to get moving if your lower back aches or your joints creak and pop with every step. But low impact exercises are a healthy choice at any age, and there are plenty of fun options and creative twists.
1. Walking
Walking is the most basic low-impact activity there is, and you can jazz it up by joining friends, taking in new sights, or combining it with a lunchtime picnic or scenic morning coffee spot. Mike Duffy, a software architect in Sebastopol, California joins his co-workers for a half hour stroll at lunch time. You can also schedule walks to take in guided tours of local architecture, outdoor sculptures, or museums.