---
6 Ways to Keep Busy After Retirement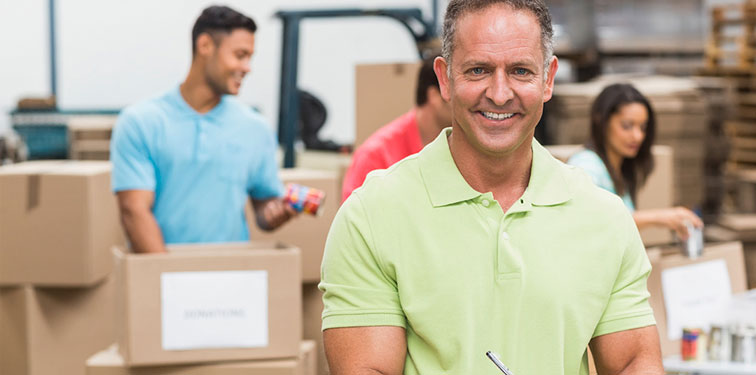 What's Next After Retirement?
Financially, retirement may still seem like a distant dream to many baby boomers, but for those of us who are nearing retirement age, the looming question is: what's next? And that's a great question to have.
Retirement means that you get to decide what you are going to do, when, why, and for how long. The most common choices seem to be a second career or self-employed business, home projects, volunteerism and non-profit support, peer networking, travel and exercise. And for many people, their idea of retirement heaven is doing some of each!
1. Volunteer
Want to be physically active, socially connected, busy and productive? Volunteer! Non-profits need people desperately, and there's always more work to be done than there are hours in the day.
Sheldon Haynie, owner of Lightheart Cellars in San Martin, CA helps out at Valley Verde, a nonprofit near San Jose that gives low-income families the knowledge and tools needed to grow and maintain their own organic vegetable gardens at no cost. Haynie uses his winery's flatbed truck to distribute raised bed kits, soil, and plants to Valley Verde's beneficiaries.
Mike Rohrbach, a retired data specialist and software salesman in Tucson, AZ is using his connections and experience in internet technology to start a nonprofit that matches seniors wanting to master computer and smartphone skills with at-risk students who are technology whizzes.
"Volunteering at schools is a wonderful way to give back to our communities," says Charmaine Gill of Chehalis, WA.
"Volunteering at the food bank or a homeless shelter gives your spirit a boost. Volunteering for anything helps you keep connected to humanity. I volunteered for over 10 years at the local food bank and plan on going back this next month. I like to find things I have a passion for and then help where I can."
Not sure where to start? Catchafire.org matches skilled volunteers with nonprofits and social enterprises.