---
Top Five Things on My Bucket List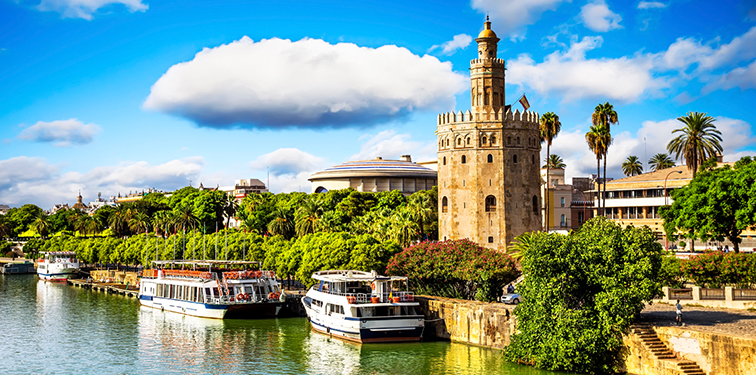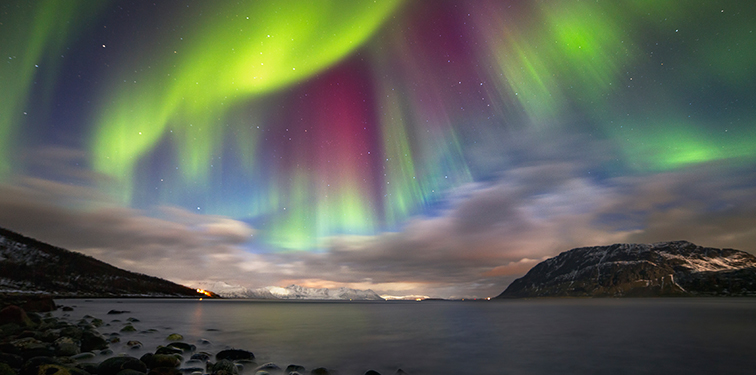 My Top 5 Bucket List Items
As you grow older and start to question your own mortality, time (or the possible lack of it) starts to become an issue. How much time do I really have left to accomplish all those things I've been putting off?
My personal bucket list is relatively small and quite simple. Basically, it is made up of the places and things I would love to visit or experience before I die, if money were no object. The following are the top five things on my bucket list:
1. Experience the Northern Lights
The northern lights are considered to be one of the world's most incredibly beautiful, natural phenomena. At certain times of the year, they turn the night skies into an unparalleled show of awe-inspiring, multi-colored lights.
In order to experience the northern lights to their fullest, you really need to be out in the country, away from the bright, artificial lights of the city. The best place for our family to see them is at our summer cottage.
You can go online to find out the best dates for optimum viewing in a particular area. Invariably, when we go up north to try and see the northern lights, the skies always seem to be overcast. So, we haven't seen them yet. Hopefully one day we will get the opportunity to marvel at their beauty!