---
Life Begins at 50: Enjoying the Prime of your Life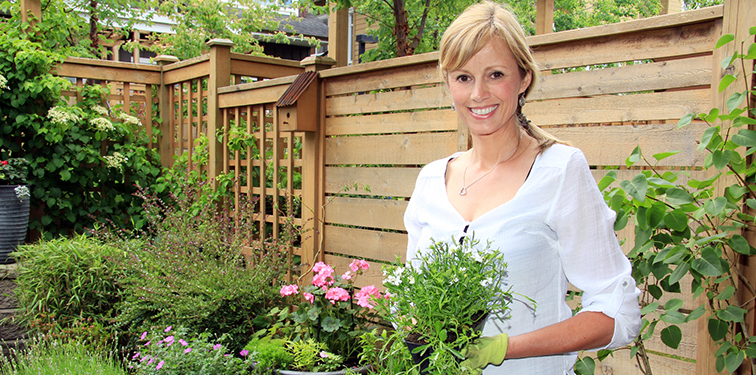 Living Your Life to the Fullest
In a recent survey of 1,500 British women who were all over the age of 50, 50% said they were more content than at any other point in their lives. Many said they actually enjoyed better sex, led more active lifestyles and enjoyed better relationships with their partners.
Today.com also conducted an online survey of 1,500 people between 45 and 69 years of age.
Sixty-two percent of respondents in their 50s indicated they were satisfied with their lives. This percentage was an increase, from fifty-seven percent, of those participants who were in their late 40s.
More respondents in their 50s said they were satisfied in their marriages as well as in other family relationships, and finances also improved. Seventy-one percent claimed they were living comfortably or had a little left over after paying their expenses.
"Fifty-somethings" say they feel more balanced, less stressed and wiser than when they were younger.
Sixty-six percent of those who completed the survey stated they had more time for leisure activities. A similar number of respondents had more time for their romantic partners and additional opportunities to learn new things.
In the past, turning 50 years old was thought to be the end of living a "vibrant" life. However, times have changed and it's time to celebrate! Interestingly, close to seventy-five percent of people in their 50s who were surveyed by TODAY, said the age of 50 really is younger than it was when their parents were the same age. In fact, seventy percent of respondents claimed they feel younger than their actual age.
How to Enjoy the Prime of Your Life
While you may have a few more sags here and there than you once did, you can make up for what you may think is lacking on the outside by shining on the inside. You can exhibit your strength of character, share your wisdom and life experiences with younger people and have the courage to express your inner thoughts without caring as much what others may think about you.
One of the benefits of being a "50-something" is the fact that your children are no longer as reliant on you. Thus, their independence gives you more independence. Yes, you may still need to cook dinner most days and be there for the bigger philosophical discussions concerning topics like romantic relationships, sex and post-secondary education choices. However, you will definitely have more time to do what you want to do such as reading, writing, physical activities (e.g. golf, tennis, working out, walking, gardening), different forms of entertainment (e.g. plays, musical concerts, movies), learning how to play a new musical instrument, travelling, volunteering or taking university credits or interest courses.
Most importantly, you will have the time to enrich and build upon the romantic relationship you share with your spouse or partner. You can become much closer physically and emotionally.
This is the prime of your life! So, make the most of it since it could all be gone in a "blink of an eye" due to health concerns or other unforeseen circumstances. Make a vow to yourself to live each and every day to the fullest. Cultivate new friendships and cherish old ones. Savour good food and fine wine as well as literature, theatre and music. After all, you are worth it!
Sources:
The Telegraph (Why our fifties are the most fun, fruity and fabulous years for women)
Today – Health & Wellness (This is 50: You won't believe how many things get better)