---
10 Classic Books to Revisit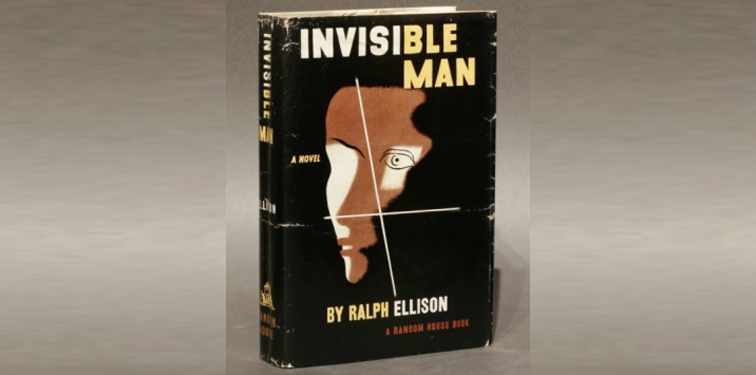 Must Read Classic Books
St. John's College, based in Annapolis, MD has an unusual learning philosophy. Their curriculum is tied to the St. John's list of great books, which is reviewed annually.
"Through close engagement with the works of some of the world's greatest writers and thinkers — from Homer, Plato, and Euclid to Nietzsche, Einstein, and Woolf — students at St. John's College grapple with fundamental questions that confront us as human beings."
At its core is a belief that students learn all they need to know from studying great books, that these books are a person's most important teachers. "They illuminate the persisting questions of human existence and they bear directly on the problems we face today."
St. John's publishes a list of what undergraduate students read each year.
That started me thinking about putting together my own list of "great" books. The criteria I used ranges from a book that has deeply spoken to me in one way or another, to books that were simply a darn good read.
Here is my top 10 classic books:
1. Invisible Man by Ralph Ellison
This novel portrays Ellison's nightmare journey across the racial divide. It delves into the nature of bigotry and the effect it has on both victim and perpetrator. It made a major impact in how I viewed society since I read it at a time in my life when I was just discovering the wider world outside of my somewhat sheltered cocoon.
Image Credit: Cognoscenti