---
10 Tips For Caring For Elderly Parents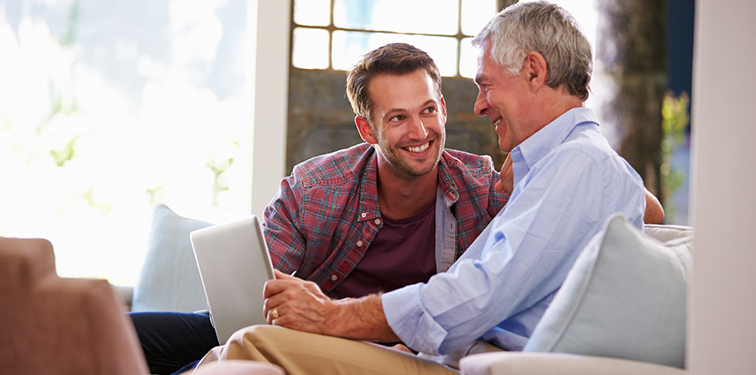 Caring for an Elderly Parent
The statistics in the United States regarding adult children taking care of a parent are startling. A recent MetLife study found that "the number of people taking care of an aging parent has soared in the past 15 years." Their estimate is that nearly 10 million adult children aged 50+ care for an elderly parent.
This is a tough topic for all concerned — but for all concerned, there needs to be frank, open and honest discussions about legal, financial, and long-term care issues.
1. Talk About It Early
Sit down with your parents while they're still healthy in mind and body for a frank discussion about finances, legal and long-term care issues. Find out what they want and what they can afford.
That didn't happen with my daughter's in-laws. Her husband and his brothers had not talked to his parents about what would happen if they needed assistance and could no longer care for their ranch. And that's exactly what did happen.
His mother suffered a stroke and his father fell, all within a two-week period. And they had not made any provisions for their long-term care. Since none of the boys lived near them and couldn't take over their care, the State came in and moved them to a nursing home. The sad part is that under the law, Medicaid does not start paying expenses until a person's assets have been completely used — and, as I'm sure everyone is aware, nursing homes aren't inexpensive.
So, his parents were moved to a nursing home and their property was put up for sale… and the boys will end up not being able to inherit anything from their parents.