---
4 Amazing Books for Travel Lovers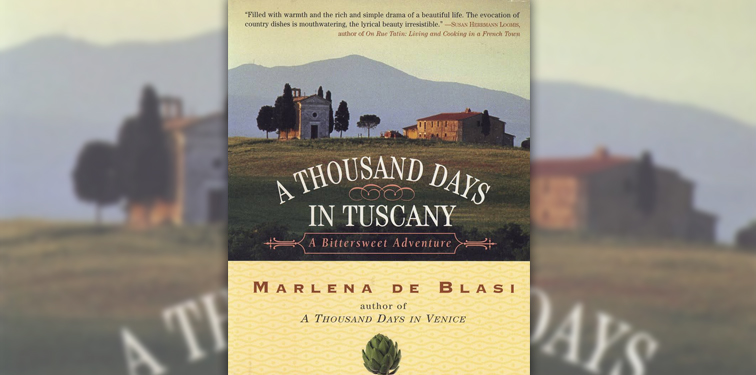 A Travel Lovers Guide to Books
Almost everyone loves to take a trip, regardless of whether it is to a location relatively close to home or a far-off destination. However, traveling is not always feasible because of circumstances beyond our control, such as family commitments, illness, injury, work responsibilities, or the expenses involved in going on a trip that might not be in your budget.
As a result, sometimes you have to live vicariously, by reading a book, where the main character(s) is traveling to some exotic destination. Another alternative is to browse through the pages of an illustrated travel guide and dream.
Here are a few of my favorite travel-related books that may appeal to other travel lovers.
1. A Thousand Days in Tuscany: A Bittersweet Adventure by Marlena De Blasi (2005)
This American author is well-known for her books about vacationing, or actually moving, to Italy. De Blasi has written several books using various Italian cities as the settings for her own travels as well as those of her fictional characters.
A Thousand Days in Tuscany: A Bittersweet Adventure tells her own personal story. As a divorced, American chef and food critic, she meets, quickly falls in love and marries a Venetian banker. Soon, they "pull up stakes" and move from the picturesque city of urban Venice to the rustic countryside of rural Tuscany.
Almost immediately, the newlyweds fall in love with the village of San Casciano dei Bagni, along with its people and authentic cuisine. One elderly villager takes them under his wing by taking them to local festivals and teaches them how to prepare many Tuscan dishes.
One of the things I really like about this book is the story is interspersed with delectable recipes, some from the author's private collection.
Image Credit: Google Books