---
8 Tips for Aging Well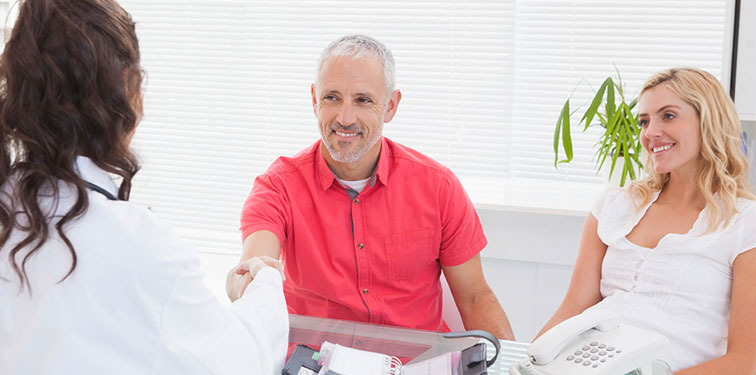 Helpful Tips for Aging Well
With our expanding schedules and increasing commitments, it can be easy to let wellness fall to the side. But as we age, it is vital that we take an active role in our aging process. We cannot undo all of the "sins" of our younger years, but now is the time to make your health and wellness a priority.
The good news is that research shows aging does not have to be met with decline in activity, fatigue and pain… Instead, many aspects of aging bring about greater health, satisfaction and joy. Incorporate these tips to improve your health and wellness now and as you age.
So, where do you begin?
1. Take a Health Assessment
The first step in taking control of your health is to assess your current status, so you can establish a baseline from which to improve. Write down all of your own diagnoses and conditions. Write down the conditions that run in your family. Next write down all of your current medications. Finally, write down all of the health care professionals you see (primary care physician, cardiologist, neurologist, physical therapist, optometrist etc.). When was the last time you saw them and for what?