---
7 Things to Consider When Selecting a Health Insurance Plan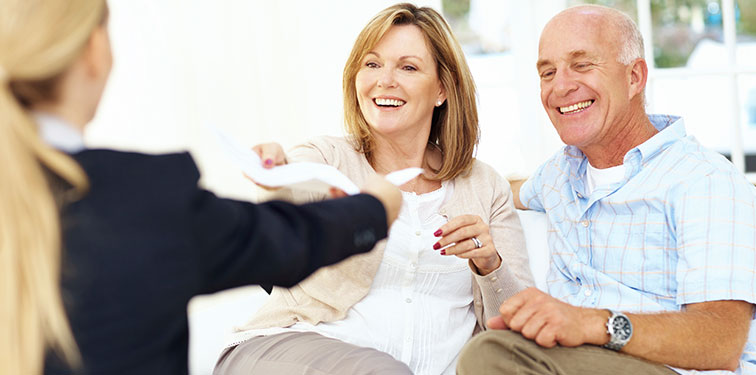 What to Consider When Shopping for a Health Insurance Plan
Deciding which type of health insurance plan to purchase is one of the most important decisions you can make. The landscape has changed over the last few years with the passage of the Affordable Care Act (ACA). Consumers have more coverage plans to select from…and while more can sometimes be better, it can also be confusing when you're trying to find the plan that works best for you.
Sean Kelly, chief medical officer at Imprivata, a health care IT security firm, said: "Health-care reform provides insurance coverage for many people who may (have been) locked out of the market (previously)." He went on to say, "However, even with the new reforms, insurers can still impose limits on the number of doctor's visits, prescriptions and days spent in the hospital."
Many health-care experts suggest that your first step should be evaluating your health and financial situation. For example, if you have a chronic condition that requires a lot of doctor and/or specialist visits, you'll probably need a plan that allows for that, but one that doesn't have a high deductible.
If you're in good health, you can consider a plan that has "less rich benefits," according to Martin Rosen, co-founder of Health Advocate.
It is vital then for you to weigh all of the options and prices available to you before selecting a plan.
Here are some very important questions to consider:
1. Plan Coverage
Since the implementation of the ACA (aka Obamacare), insurance plans must cover 10 "essential health benefits." Pretty much whatever plan you buy (if you're not on Medicare), no matter where you buy it – from your State Health Insurance Marketplace or somewhere else, whether you need all of these or not, the plan will cover the following services:
Emergency Services
Laboratory Tests
Maternity and Newborn Care
Mental Health and Substance-Abuse Treatment
Hospitalization
Outpatient Care
Pediatric Care including Dental and Vision
Prescription Drugs
Preventative Care – i.e., immunizations and mammograms
Chronic Disease Management, such as diabetes
Rehabilitation Treatment
Coverage for some large businesses may be slightly different, so you'll want to ask your employer, if you get your insurance through your employer, for their Summary of Benefits and Coverage that will explain exactly what the plan does and does not cover.
There are also some older plans that have been "grandfathered", meaning the plans were sold to small businesses (companies with less than 101 employees) or to individuals prior to when the ACA took full effect, and these can still be renewed even though they don't cover all of the above items.