---
12 401K Facts You Probably Didn't Know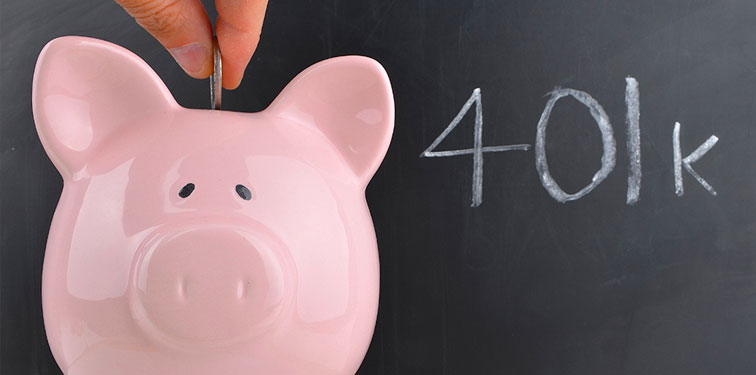 401K Facts
Not signing up for a company's 401K plan is like giving away free money — it makes no sense. But you should make yourself aware of the rules, regulations, options… and pitfalls! Start with these fascinating 401K facts you might not know.
1. Investment Fees Are Charged
As the saying goes, "Nothing in life is free," and that includes 401K plans. As a matter of fact, fees could swallow as much as 30% of a 401K by the time retirement is reached, according to The Retirement Savings Drain, a research report by Robert Hiltonsmith, of the nonpartisan public policy research and advocacy organization Dēmos. To find out what a fund's expense ratio is, go to Morningstar.com. Most investment advisors agree that a total expense ratio of 1% or less is reasonable.