---
12 Fun Ways to Celebrate Valentine's Day With Grandkids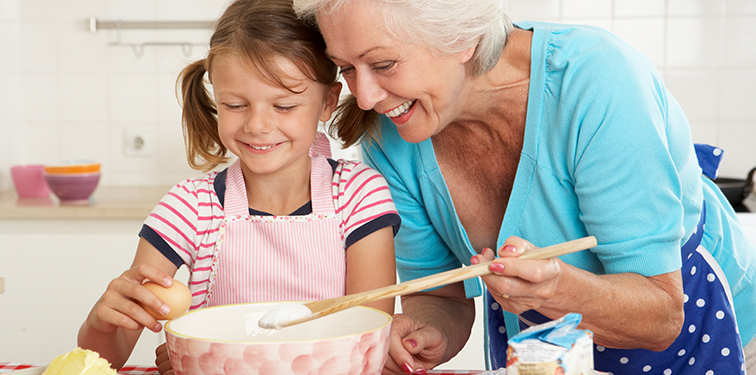 Celebrating Valentine's Day With Grandkids
Historians have long argued the how and why Valentine's Day is celebrated as a "romantic" holiday. I personally don't care since it gives me yet another reason (not that I need one!) to do some fun themed things with my grandkids!
1. Cook Breakfast Together
You can start the celebrating at breakfast with heart-shaped French toast. All you need is a heart-shaped cookie cutter to get the fun started!
Take slices of bread and cut them with the cookie cutter. Then, dip them in an egg wash and cook in a frying pan. Put them on a plate and cover with red berries and powdered sugar — yummy and colorful!